ADVENTURE #2: RETURN OF THE PHANTOMS (EASY MODE)
IT'S TIME FOR YOUR NEXT ADVENTURE, THIS ONE IS A BIT HARDER BUT, NOT MUCH!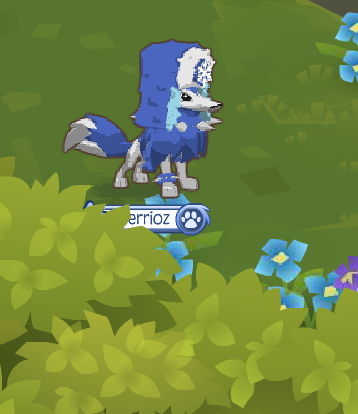 There are secret treasure chests hidden throughout the map, here is the first one!
Here is your secret chest!
You've found it! The secret chest, it holds a secret amount of gems varrying from 50-200!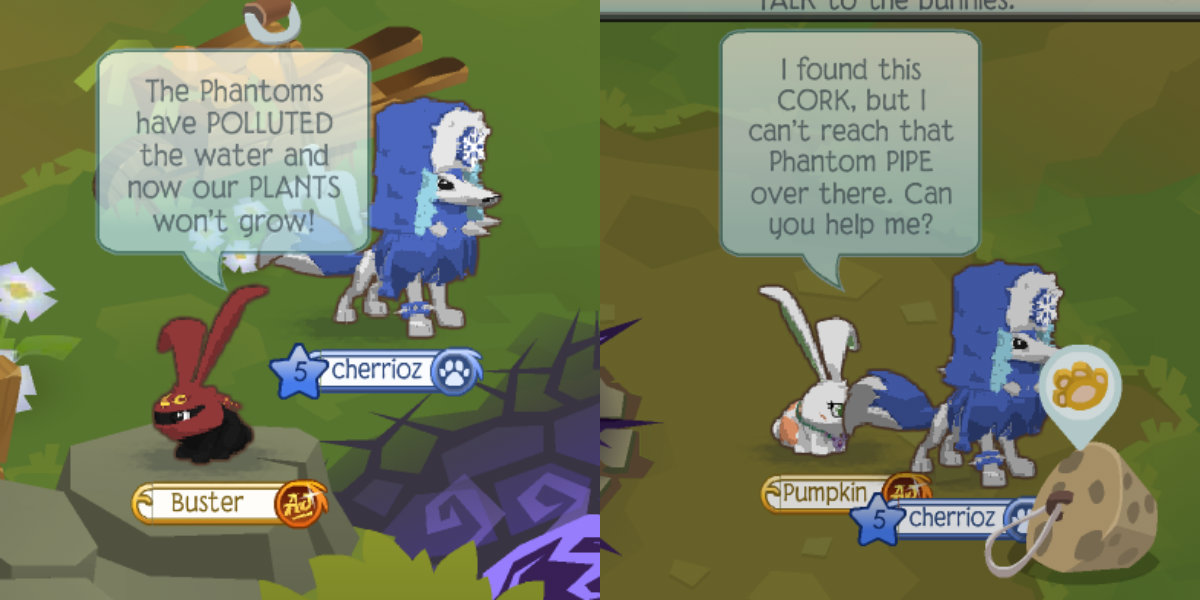 The bunnies are your best-friends! They're here to help assist you through this adventure, Pumpkin holds the cork that you will need to plug in the pipe.